INTOMED
INTOMED Research and Innovation Activities (RIA) primarily consist of activities aiming to establish new knowledge in the field of microbe-plant-arthropod interactions and explore the feasibility of new products/solutions/services for the sustainable control of pests in three major crops in the Meditterenean. INTOMED objectives and goals will produce new knowledge through scientific research that will be pursued with the collaborative research of the consortium partners from 3 Universities, 5 Research Institutes and one company.
FUNDING
The PRIMA programme is supported under Horizon 2020, the European Union's Framework Programme for Research and Innovation.

Budget: 823.000€
Starting date: 15th November 2019
Innovative tools to combat crop pests in the Mediterranean
INTOMED develops novel, effective and sustainable tools based on (a) widely-assessed interactions between plants and soil-borne beneficial microbes and (b) natural key plant (metabolites and peptides) and RNA molecules to enhance the resistance of economically important Mediterranean crops, i.e. tomato, olive and citrus, to major agricultural arthropod pests and pathogens. Soil-borne beneficial microbes have long been recognized for their ability to improve plant growth and nutrition and prime the plant immune system against pathogens and herbivores in plants. We will assess the potential of selected marketed and laboratory-owned strains of beneficial microbes, including endophytes, for their ability to improve crop resistance to arthropods and pathogens and study the molecular mechanisms involved in promising microbe-plant-pest combinations with the aim to identify plant secondary metabolites and peptides that mediate enhanced resistance and technically support future commercial biocontrol products. INTOMED also exploits the development of a GMO-free and effective pest control tool i.e. exogenous delivery of RNA molecules having the potential to trigger RNA interference (RNAi) against targeted pathogens/pests in both vegetables and fruit trees. Pilot demonstration trials, targeting end-users (farmers, SMEs) will assess promising beneficial microbes and plant molecules. In addition, INTOMED will increase public awareness of the nature of the proposed tools and analyse the impact of their acceptance. Our consortium includes 9 academic and industrial partners from Greece, Spain, France, Morocco, Portugal and Tunisia.
Partners
INTOMED combines expertise from academic partners in different disciplines and scientific fields. It also includes the private sector and stakeholder knowledge. This combination is expected to link scientific research to applications in order to address end-users needs. INTOMED is thus situated in the spectrum from 'idea to application'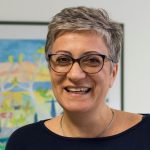 Kalliope Papadopoulou
University of Thessaly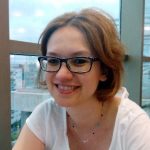 Maria Pappas
Democritus University of Thrace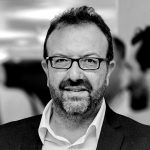 Nikolaos Koutsougeras
PHYTOTHREPTIKI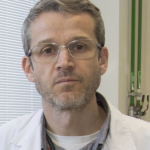 Victor Flors
Jaume I University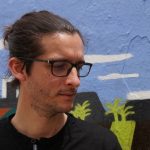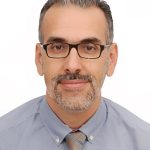 Rachid Mentag
National Institute of Agricultural Research of Morocco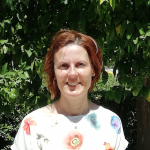 Paula Baptista
Instituto Politécnico de Bragança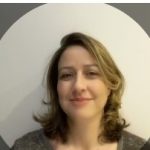 Meriem M'saad Guerfali
Centre National des Sciences et Technologies Nucléaires